Our Vision: An Ontario where everyone is food secure
Our Mission: To champion an impactful network of hunger relief organizations and advocate for solutions to end food insecurity and poverty in Ontario
This is how we Feed Ontario
We FeedON by providing food banks with fresh food and pantry staples throughout the year to help support their communities.
We Feed Possibility by providing food banks with resources to grow their capacity and invest in innovative programming for people facing hunger in their communities.
We Feed Change through research, collective action, and by advocating for evidence-based solutions that address food insecurity and poverty.
Staff
Our small but mighty team is committed to supporting Ontario's food banks and advocating for solutions to hunger and poverty.
Board of Directors
Our Board of Directors is comprised of food bank leaders and industry professionals who shape Feed Ontario's strategic direction.
Meghan Nicholls
Chair
CEO
The Mississauga Food Bank
Robin Bailey
Vice Chair
Executive Director
Burlington Food Bank
Steve Bhatti
Treasurer
Senior Director, RESL Products and Organization
CIBC
Peter Oram
Corporate Secretary
Origination Supervisor
Sollio Agriculture
Ryan Noble
Past Chair
Executive Director
North York Harvest
Audrie Bouwmeester
Board Member
Manager, School Programs
Dairy Farmers of Ontario
Christine Clark Lafleur
Board Member
Executive Director
Port Cares
Maureen A. Ford
Board Member
Manager and strategic planning professional
Neil Hetherington
Board Member
Chief Executive Officer
Daily Bread Food Bank
Rim Khazall
Board Member
Senior Policy Analyst and Team Lead
Canada Border Service Agency
Sean McFarling
Board Member
General Counsel
LIUNA
Michelle Tampoya
Board Member
Director of Product Marketing
Shopify
Wayne VanderWees
Board Member
Founder
Freight Managers Inc.
Proud member of Food Banks Canada
Proudly recognized by Charity Intelligence Canada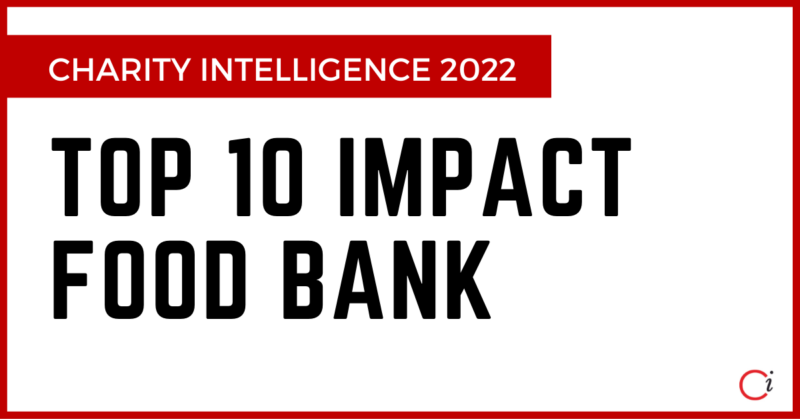 Proud Employer Partner of the Canadian Center for Diversity and Inclusion
Food Banks Canada's Standards of Excellence Accredited